Our All-In-1 country subscription
Statistics in

Guadeloupe (France)
Updated as of 2021 Q4
The expansion of telecommunication services accelerated rapidly over the past year, as the digitalization of society took an outstanding leap forward. With smartphones reaching around 5 billion in 2021 and fixed broadband expected to connect more than 1.5 billion households to the internet in 2026, telecom markets form undoubtedly part of the most innovative and actively growing sectors.
As bundling offers and convergent service become unavoidable, operators are led to consider new outlets, in markets where reaching a critical size can make the difference.
This service provides full coverage and forecasts of the following indicators:
– MNO, MVNO, data-only mobile, 4G and 5G, machine-to-machine
– aDSL, vDSL, cable, FTTx, wireless internet, internet speed, fixed voice
– Telecom and Satellite infrastructure
Subscribers, revenues, ARPUs and market shares are provided quarterly and by actor.
Environmental data quality matters when it comes to making important decisions, evaluations, and conclusions related to the socio-economic environment. That is why it is crucial to use appropriate and reliable and harmonized data by country. Some of the common environmental data types consist of demographic, economic and development data.
All market intelligence services clients have complimentary access to environmental data related to the geographical coverage of their subscription.
All basic information related to countries' demographic and economic situation is compiled in the Environmental data module, with specific datasets tracking demographic evolutions by country, age structure, economic indicators as well as key figures to understand the development stage of each market.
Market Reports in

Guadeloupe (France)
Updated as of 2021 Q4
Detailed quarterly and annual data sets related to the market structure, leading companies and trends observed in the country. The future of the industry is also analyzed based on tangible forecasts completed by detailed figures, graphs and featured comparisons with the top countries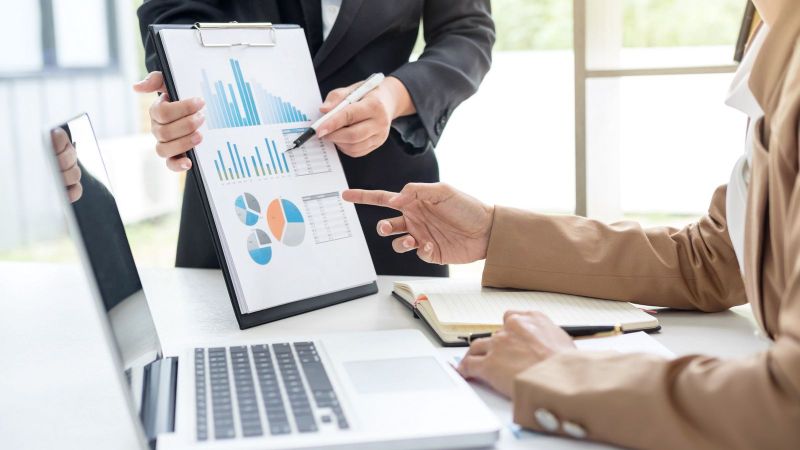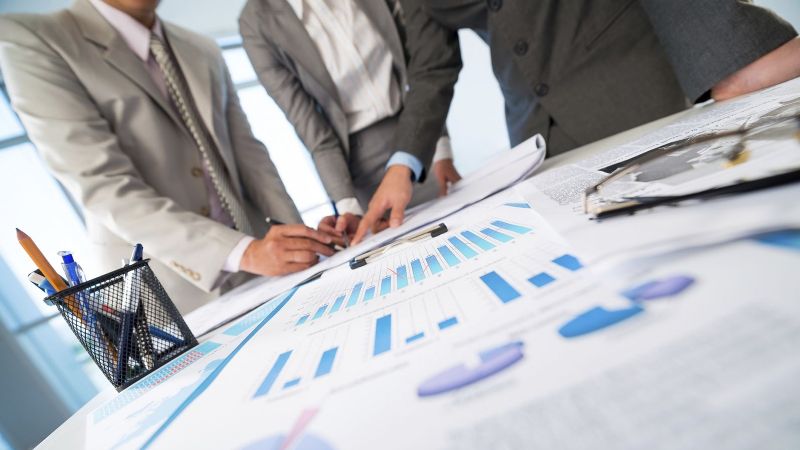 Actor Profiles in
Guadeloupe (France)
Updated as of 2021 Q4
The most comprehensive data set in terms of market positioning and revenue development of companies in the Television, OTT, Broadband and Telephony markets including the latest trends and tangible subscribers & revenue forecasts as well as information on major competitors.