Cinema
Latin America
Market Intelligence Service
Part of the Content market intelligence area, the Cinema market intelligence service tracks the cinema box office, allowing an understanding of the evolution of the traditional cinema markets worldwide.
This service provides a comprehensive coverage of cinema box office through a range of in-depth financial and operational metrics. Historical data are provided for each metric, in both dynamic dashboards and source table formats.
This annually updated comprehensive database includes detailed figures split by country including:
Cinema box office – Data by country
Admissions by country
Revenues by country
Average ticket price
Yearly history from 2012
Any corporate subscription includes unlimited number of users and unlimited usage of the inquiry service – no hidden fees.
Geography: Latin America.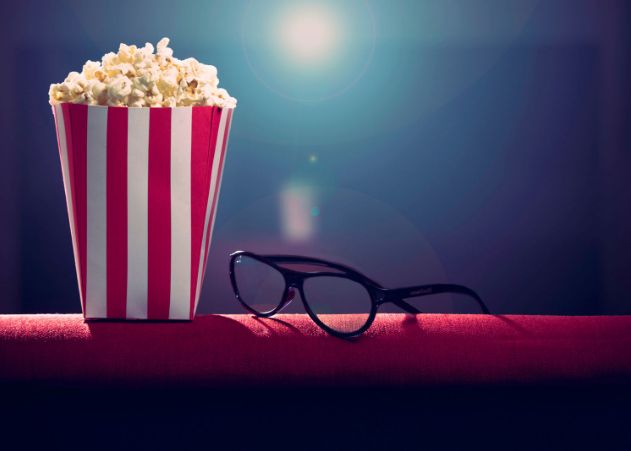 Explore our other market intelligence services