Music
Worldwide
Market Intelligence Service
Part of the Audio market intelligence area, the Music intelligence service covers a wide range of key indicators in the music industry. A solid analysis helps to understand the music market structure through the tracking of detailed traditional and digital music subscribers and revenues as well as the market structure evolutions. These datasets are completed by complementary forecasts that allow grasping the dynamics that will be shaping music markets in the coming years.
This service provides a comprehensive coverage of physical and digital music revenues, streaming subscribers and advertising revenues by country through a wide range of in-depth financial and operational metrics. Historical and five-year forecasts are provided in both dynamic dashboards and source table formats.
This quarterly updated comprehensive database includes detailed figures split including:
Music digital and physical industry – Data by country
Digital and physical music retail revenues
Yearly history from 2002
Music streaming markets – Data by country and actor
Subscribers and monthly active users
Subscription, advertising revenues and ARPUs
Yearly history from 2015
Music streaming forecasts – Data by country
Subscribers and monthly active users
Subscription and advertising revenues
Yearly history from 2015 with 5-year forecasts
Any corporate subscription includes unlimited number of users and unlimited usage of the inquiry service – no hidden fees.
Geographies: Europe, Middle East, Africa, Latin America and North America.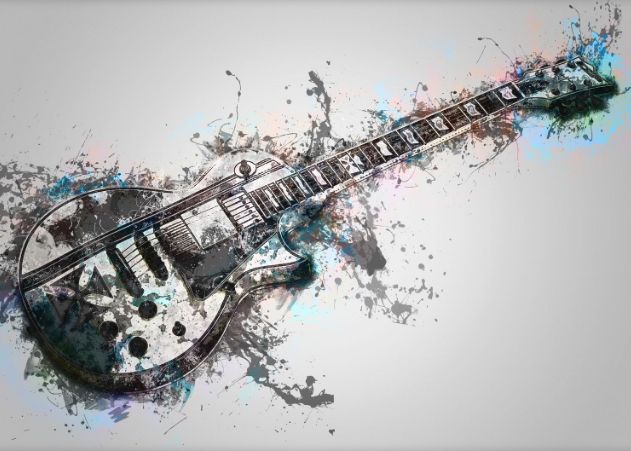 Explore our other market intelligence services
Dataxis market reports provide the most comprehensive data set in terms of market sizes, revenue development and relevant companies within a total of more than 150 countries. We look into the future of TV, Telecom, Media and Digital industries providing the latest trends and tangible subscribers & revenue forecasts. In addition to detailed figures and graphs, it also features geographical comparison and competitive bench marking.