More than $30 billion worth of deals has been announced by Southeast Asian telecom operators in 2021. This can be pleasing for millions of existing mobile users, as consolidation can result in greater capacities to invest and innovate. However, experts worry this could also create damaging side effects.
The case for Southeast Asian mergers is strong: the mobile market, though more mature than ever, remains a playground for telecom operators. 5G penetration is still low in this region where most content is being consumed via mobile devices, although a rollout has started in the Philippines, Singapore, Thailand and Vietnam. Enhancing existing networks and encouraging further innovations were some of the main reasons for Celcom (owned by Axiata) and Digi's (owned by Norwegian Telenor) merger in Malaysia which in the future could create a new mobile operator with a market share reaching 50%. According to Dataxis' estimations, Malaysia's 5G market is expected to reach 14 million consumers by 2026.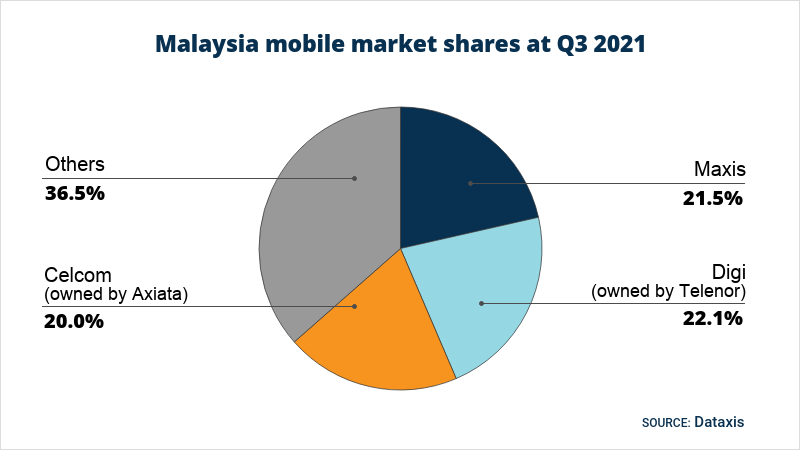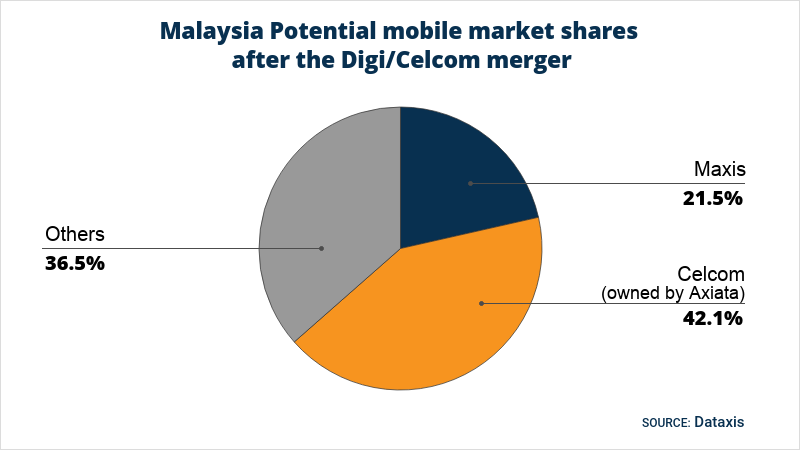 If those deals are rarely being stopped by regulators or antitrust authorities, it is because they arguably participate in the governments' strategies to attract foreign investors in the region, where the digital adoption is still in its early stage. Foreign investors can expect budding and dynamic markets, such as Qatar- based Ooredoo and Hong Kong's CK Hutchison, which in January this year signed a $6-billion merger deal of their mobile activities with the Indonesian government's blessing. The newly-formed entity, Indosat Ooredoo Hutchison, could be a challenger to Indonesia's incumbent Telkomsel and its 173 million subscribers.
However, experts wonder if those mergers might eventually downgrade the quality of service. In Thailand, the second-biggest mobile operator True and Telenor's DTAC recently agreed on a $8.6 billion merger that would create Thailand's number one mobile operator with about 51 million customers, while the current market leader AIS has 43 million clients. It will also mean that Thailand's telecom sector would be back to being a duopoly, an unprecedented situation in 17 years. Local actors worry about the uncompetitive nature of such a market should the merger succeed, which we are confident is to be expected for 2022.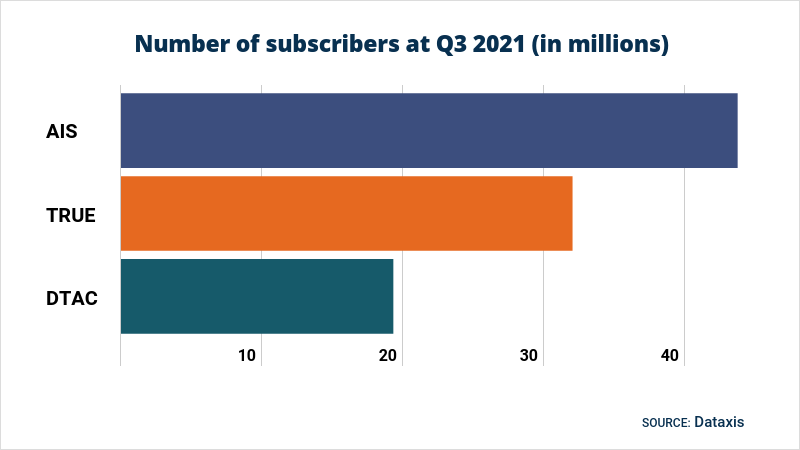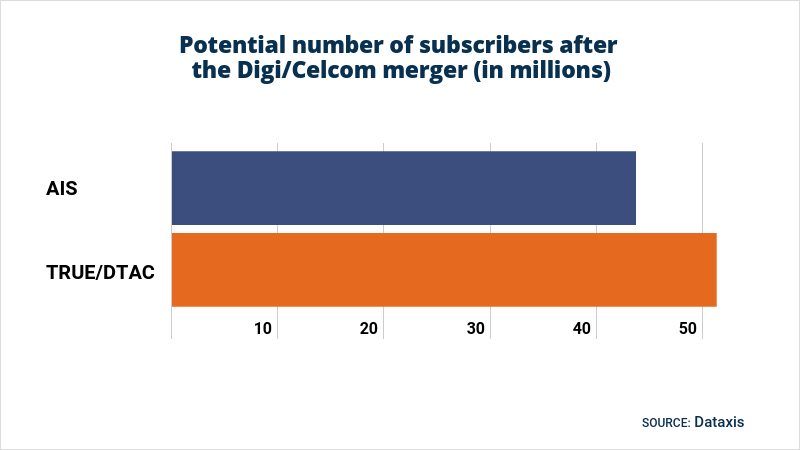 In a digital-driven market that demands high investments to implement 5G infrastructures and applications without immediate revenues, it is overall challenging to sustain as a small operator (and DTAC has been infamously losing subscribers for the past two years). But rather than sinking competition, those mergers could also result in a great opportunity for MVNOs, which are quite popular and common in Southeast Asia: once the network enhancements have finally been dealt with, MVNOs are free to create innovative and targeted mobile offers, using the newly-created operators' improved networks.