Webinar
Exploring the Media & Entertainment landscape in MENA
Wednesday, March 29, 2023
10:00AM CET
30 minutes
Discussion Topics
The Arab MENA TV and video market have shown significant transformations over the last few years. The footprint of traditional pay TV accesses has stabilized while video streaming is skyrocketing in the region, both in value and volume.
Of course, the region is marked by high disparities between markets, with a strong geographic breakdown between the Maghreb, Levant countries and the Arabic Gulf.
During this webinar, we will review the actors, the evolution, and the perspectives of this changing market. We will show you our Online Intelligence platform, including the most granular sets of data for the MENA region.
Speakers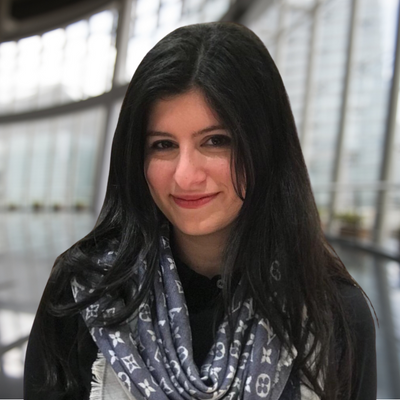 Caroline Saradjian
Global Business Development Executive
Dataxis