Webinar
Choosing the right OTT strategy for your pay-TV service
Thursday, August 19, 2021
10AM CDMX/BOG – 12PM Argentina
1 hour
Sponsored by: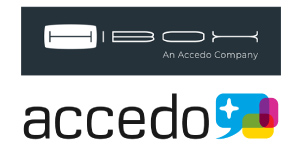 Discussion Topics
Extending a traditional Pay TV service to OTT is a challenge. There is a huge complexity in OTT solutions, due to lack of standards, rapidly changing technology, proprietary interfaces and many different vendors and systems required to launch a new OTT solution. For Pay TV operators, it is challenging to absorb the required knowledge to smoothly build and operate a new OTT TV service.
In this webinar, we will discuss what you need to consider before you start building your OTT service.
What to look for in an OTT platform
How to monetize Pay TV service together with an OTT platform?
What is the best content for OTT distribution?
What devices do you need to support?
Speakers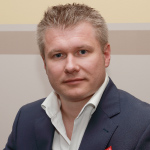 Jan Macků
VP Sales & Business Development
Hibox Systems Oy Ab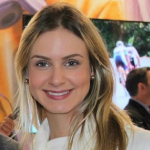 Paloma Santucci
Regional Director Latin America
Accedo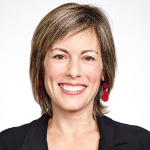 Adriana Naves
Head of Content Distribution- Latam
Roku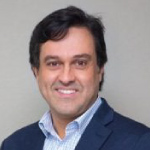 Mauricio Almeida
Co-Founder,
Watch TV
---
Moderated By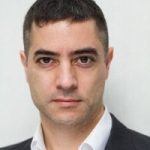 Juan Pablo Conti
Content & Audience Development Manager Americas
Dataxis