Webinar
The next television: The battle of the UX
Thursday, January 26, 2023
16.00 CET
30 minutes
Discussion Topics
The content distribution market has never been as rich as it is today.
The multiplication of players, the diversification of offers and above all the new technologies available to consume video content have created a world with many options, but also a new complexity for users, who are now invited to create their own personalized offer from a growing number of providers.
Pay TV operators no longer have exclusivity in content distribution and the end consumer has a wide range of subscription options, with the arrival of OTTs, connected screens, and digital media players.
The user experience becomes a major factor in the attractiveness of the offer, and makes it an element of differentiation among the competition. While the TV set remains the main means of viewing in households, the content access provider takes many forms. While the OS market for PCs, laptops, smartphones, and tablets is in a duopoly situation, the TV market is fragmented and the market remains fluid, leaving room for potential new entrants.
However, the renewal of the TV hardwares (set top box and TV sets) does not necessarily follow the technological advances and functionalities expected by users. In this context, what elements should content and connected device providers take into account to find their audience and address them effectively? How are the markets structured in the different countries on a global level? Which services, features and OS are most common in each market?
The proposed webinar will provide an overview of the available content offerings and the means of access offered to users, with a focus on pay TV services, advanced set-top boxes, connected TVs and their features.
Speakers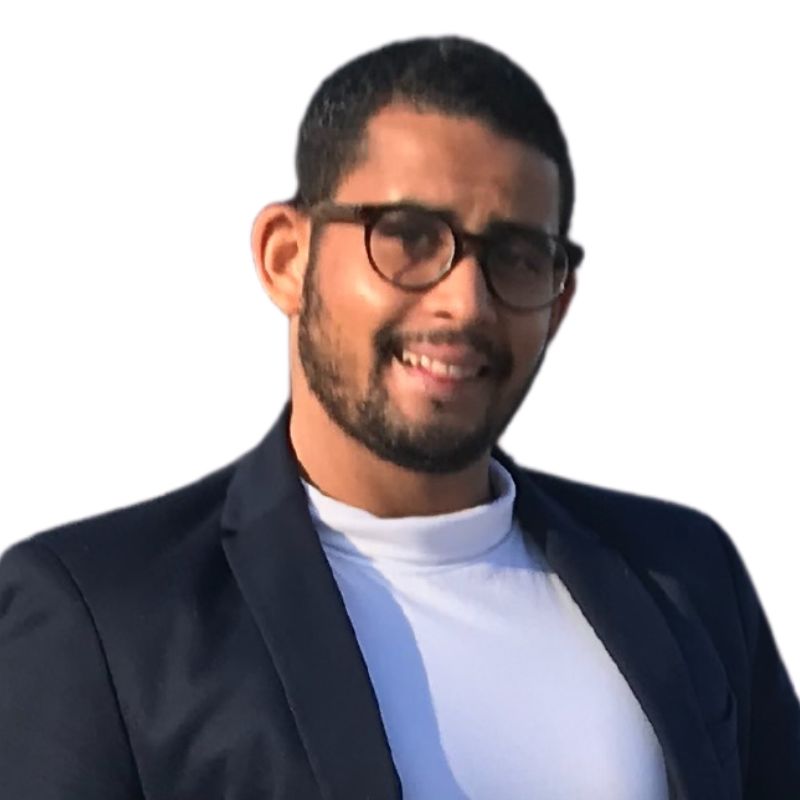 Amin Rabhi
Global Business Development Executive
Dataxis