Webinar
How to manage top-tier multiplatform sports content glocally
Wednesday, February 10, 2021
10:00 AM CDMX/1:00 PM ARG ( 4PM GMT)
1 hour
Sponsored by: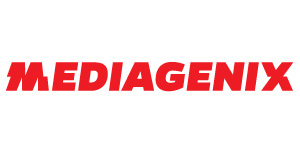 Discussion Topics
How does Olympic Channel Services (OCS) manage sports content and rights to maintain year-round interest between iterations of the Summer and Winter Olympics, especially among a younger audience? Keys to success are multi-platform and multi-device availability on the one hand and diversity of content on the other. Coverage of competitions in Olympic sports is combined with short and long form content about globally and locally relevant Olympic athletes.
System and Workflows Manager Alex Tidow will explain how OCS achieves agile and collaborative content creation processes across regions, with a fast content turnaround for all the localized versions and simpler traffic and front-end management. During the Games, the bar will be raised even further. With a tremendous amount of content being produced in a short time span, OCS will have an interesting use case.
The content teams will be working remotely creating the glocal content offering including the regional carve-outs. Rights are published to two CMSs and connected devices with support for SVOD/VOD devices and multiple publication windows.
Main topics:
How to manage content workflow for mega sporting global events before, during and after the action
The Olympic Channel Services (OCS) strategy to maintain year-round interest for the Summer and Winter Olympics
Ensuring content availability anytime, on any device, live and on-demand for high-demanding sporting fans
Speakers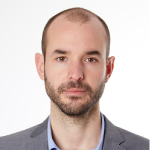 Alex Tidow
Systems and Workflows Manager
Olympic Channel
---
Moderated By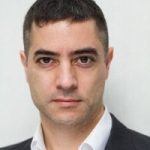 Juan Pablo Conti
Content & Audience Development Manager Americas
Dataxis