Webinar
IVI In-Video Intelligence
Sponsored by: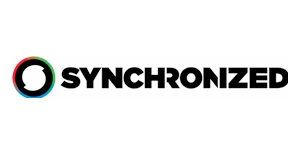 Discussion Topics
The video market is expanding at an incredible rate.
To remain competitive, grow audiences and improve profitability, media companies need 'in-video intelligence' to unlock the value of their video content. AI & ML services are the key to unlocking that value by automating workflow, improving efficiency and delivering enriched personalised user experiences and deep data across entire video inventories.
In this session learn how broadcasters and OTT operators can take advantage of in-video intelligence (IVI) to leverage their assets.
Discover how IVI and time-based metadata can help to increase revenues, lower cost, reduce churn and improve engagement rate, improve search and discovery with solutions ready to use at scale.
Speakers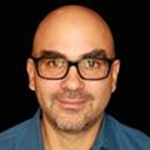 Christopher Kuthan
Head, WW Business Development | DtoC & Streaming
AWS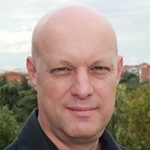 Paul Moore
Global Media Strategic Business Development
Atos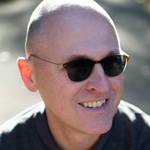 Steve Sklepowich
Senior Strategy Advisor in US
Synchronized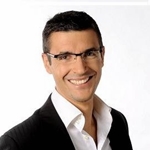 Thomas Bidet
Chief Product Officer
e-TF1