Webinar
Lowering content protection costs with castLabs and Google's Widevine CAS
10:00 AM CDM /12:00 PM ARG (GMT-3)
1 hour
Sponsored by: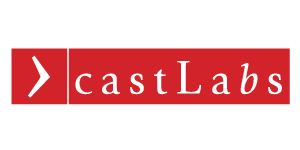 Discussion Topics
One of the most critical aspects of any digital pay-TV operation is the selection and deployment of a robust conditional access system (CAS) for content protection. But buying a CAS typically adds a significant expense to total capex costs faced by an operator. However, a radically new approach is emerging thanks to cloud-based CAS technology developed by Google and optimized by castLabs with their DRMtoday solution.
Join us for an insightful session to discover the surprising benefits of switching from conventional to Widevine CAS technology.
Main topics:
What exactly is Google's Widevine CAS?
What are its advantages compared to conventional CAS?
Steps to switching to the new technology, and vendors
How can both systems be supported in a hybrid offering?
Speakers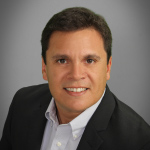 Raúl Antillón
Sales Manager LATAM
castLabs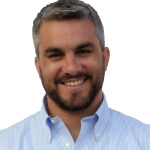 Guillermo Martinez
Strategic Partner Development Android TV
Google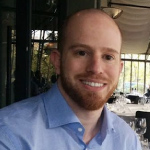 Ryan Lewis
Business Development Widevine
Google
---
Moderated By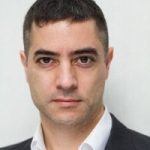 Juan Pablo Conti
Content & Audience Development Manager Americas
Dataxis