Webinar
The future of Android TV: what is Widevine CAS and how to use it?
Tuesday, October 26, 2021
9:00 AM PDT / 6:00 PM CET (GMT+2)
1 hour
Sponsored by: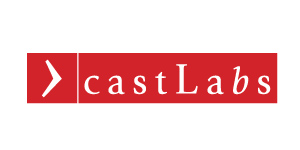 Discussion Topics
We've all heard about the booming interest in Android TV. But that's not the only Google-developed technology that is taking the pay TV industry by storm. What is all the fuss about Widevine CAS? Why are pay TV operators around the world starting to switch to this cloud-based conditional access system optimized by castLabs with their DRMtoday solution?
Join us for an insightful session with some of the world's leading Widevine and Android TV experts to discover the surprising benefits of taking the leap from conventional to next-generation content protection technology.
Main topics:
Understanding Widevine CAS: why it is different and why it matters
Advantages and limitations versus conventional CAS approach
Integration with Android TV STBs: middleware and video player issues
Hybrid offerings and the cost of upgrading to Widevine CAS
Faster integration of WVCAS with WV-preintegrated-CBS-based-middleware
Speakers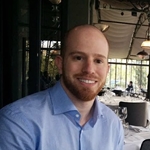 Ryan Lewis
Business Development Widevine
Google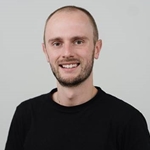 James Hynard
Sales Manager
castLabs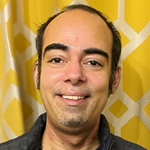 Milton Mukhopadhyay
Android TV Partner Engineering Team Consultant
Google
---
Moderated By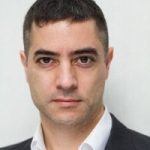 Juan Pablo Conti
Content & Audience Development Manager Americas
Dataxis