TV networks
Middle East
Market Intelligence Service
The TV networks market intelligence service provides comprehensive datasets related to TV broadcasters' economy and TV channels distribution and audience worldwide. The detailed revenues, audience and distribution figures made available allow the tracking of all major trends and shifts shaping the markets, while complementary forecasts help to understand the anticipated evolutions that will impact TV broadcasters and their channels' strategies in the coming years.
This service provides a comprehensive coverage of TV networks revenues, TV channels distribution by genre and TV channels audience through a wide range of in-depth financial and operational metrics. Historical are provided for each metric in both dynamic dashboards and source table formats.
This annually updated comprehensive database includes advanced detailed figures, split by actor, country, channels and genre including:
TV networks revenues by actor – Annual data by country and broadcaster (Middle East)
Net advertising revenues
Public funding
Pay TV networks affiliate revenues
Yearly history from 2013
TV networks revenues forecasts – Annual data by country (Middle East)
Net advertising revenues
Public funding
Pay TV networks affiliate revenues
Yearly history from 2006 with 5-year forecasts
TV channels and packages distribution – Annual data by country and channel
Total number of FTA households and pay TV subscribers by channel and package by genre (Middle East):

Kids (including Anime, Babies, Boys, Generalist, Mainstream, Middle Childhood, Preschool, Teens), Movies and fiction (including African, Arabic, Asian, Indian, Latin-American, Classic, Comedy/Family, Generalist, Independent, Live theater, Science fiction, Short series, Telenovelas, Thriller) and Sports (including American Football, Baseball, Basketball, Betting, College sport, Corridas, Cricket, e-Sports, Extreme, Fighting, Fitness, Football, Generalist, Golf, Hockey, Horse racing, Motors, Outdoors, Poker, Sports news, Tennis)

Yearly history from 2016
Any corporate subscription includes unlimited number of users and unlimited usage of the inquiry service – no hidden fees.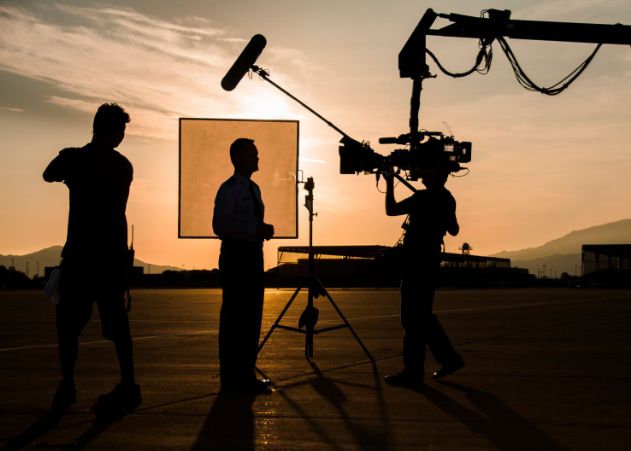 Explore our other market intelligence services
Dataxis market reports provide the most comprehensive data set in terms of market sizes, revenue development and relevant companies within a total of more than 150 countries. We look into the future of TV, Telecom, Media and Digital industries providing the latest trends and tangible subscribers & revenue forecasts. In addition to detailed figures and graphs, it also features geographical comparison and competitive bench marking.